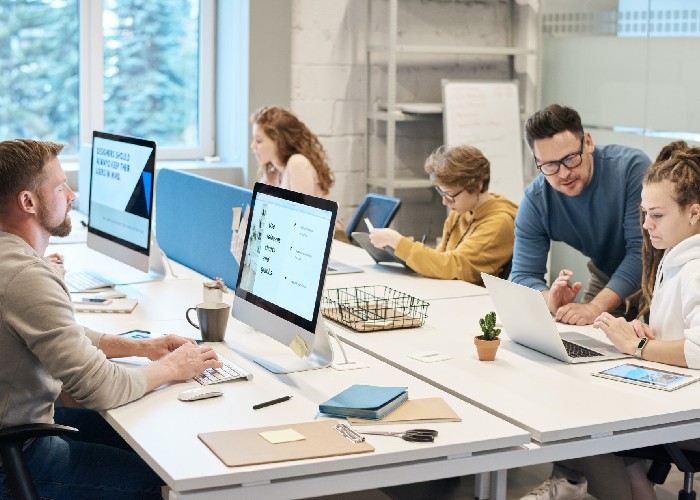 We are a group of SEO (Search Engine Optimization) experts and SEM (Search Engine Marketing) specialists in Malaysia since year 2002. Some of our group members have been invited By MIMOS (in year 2002) to explore topic on Internet Marketing and also invited by Exporter Club to give speech at MATRADE (in year 2005) , the co-speaker include Country Consultant from Google Inc, Globalsources.com and Ebay.com

We have helped hundreds of clients to achieve better ranking in search engine and more importantly, increase their traffics and leads. Many of them successfully get more traffic and close more than millions of sales because of our SEO efforts.
WHAT MAKES OUR SEO SERVICES SPECIAL?

We started SEO Services since year 2002 and help more than 500 SEO clients to achieve better ranking and traffics
GUARANTEE KEYWORDS RANK ON 1ST PAGE ON GOOGLE
We guarantee at least certain amount of keywords will be rank on Google 1st page. We have practise this policy more than 10 years
6 MONTHS + 12 MONTHS
SEO PERIOD
SEO needs 2-6 months to deliver result. After the keywords rank, we will provide 12 months maintainance period. In other words, you will enjoy up to 6 + 12 months SEO Services
COMPREHENSIVE SEO
ANALYSIS AND REPORT
Our monthly SEO report is comprehensive and usually more than 10 pages. It covers not only your website ranking, but also comparison with competitors, traffics, demographic and more. It gives you better understanding of the Website Performance.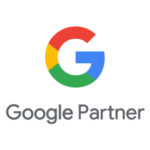 We are certified Google Ads Agency in Malaysia.
We are also certified MDEC/BSN Technology Service Provider (TSP) under Malaysian SME Digitalisation Grant.
WHY SHOULD YOU CHOOSE US AS YOUR SEO SERVICES PROVIDER IN MALAYSIA ?
We saw too many failed projects by other so-called "SEO experts", They are still using old-school methods to SEO for your website. Well, old-school is not sin, but the problem is it is somehow outdated. Some even worse by adopting "blackhat" SEO (forbidden SEO techniques that Google banned) such as URL cloaking, Doorway page or hidden text.
We dare not to say that we can achieve 100% success rate, but so far as long as the client willing to give 100% co-operation with us, such as content modification, website structure changes and etc, we are able to achieve better ranking.