There are some limitation for SEO. For example, your want your website always appear on top #3 in Google Search Result Page, you want your website rank higher than your competitors, you want your website appear tomorrow and not several weeks later and etc… Those are beyond SEO capability and you shall consider to adopt Google Ads.
Besides, Google Ads have other advantages over SEO :
You Can Set Daily Budget
Never worry on target wrong audience or wrong areas. You have the right to choose who to be targeted (demography), When to target (Time Schedule) and Where to be targeted (Area and surrounding)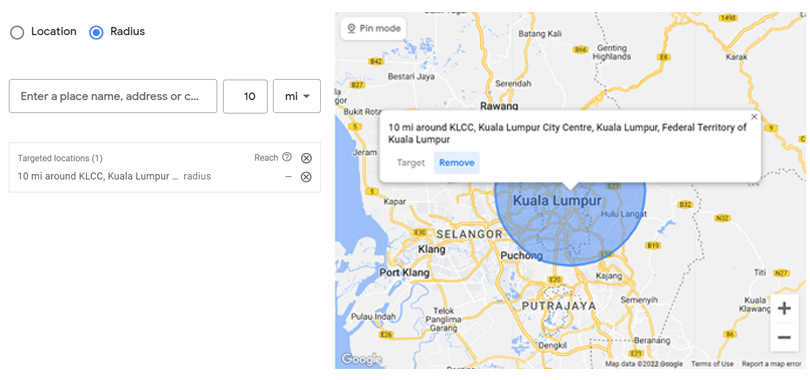 You can make your ads continue to "follow" the visitors even they have left your website
Have you experienced this : You visited a website A that selling shoes. After few days, you visit other websites and surprisingly you find the Ads of the website A keep appearing wherever you go. This is called "Remarketing"
Remarketing, also known as retargeting (in Facebook's term), can dramatically increase your ROI and brand awareness. This is because past visitors who are already familiar with your brand/website are much more likely to re-visit again your website to become your customers.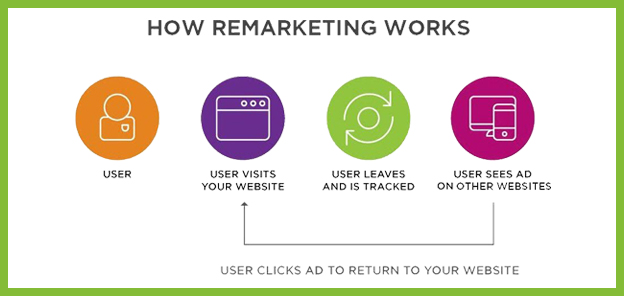 Interested to find our more about Google Ads and learn how we could help you to get better exposure in Google? Contact us today!